X Celebrates 40 Years of Music at Showbox Market
Fans gathered around on Wednesday night to celebrate X's 40th year anniversary of being in the music industry. The band which started in Los Angeles in 1977 is recognized as one of the first American punk pioneers. They took a break in 1993 after releasing seven studio albums but reunited in the early 2000s and have been currently touring.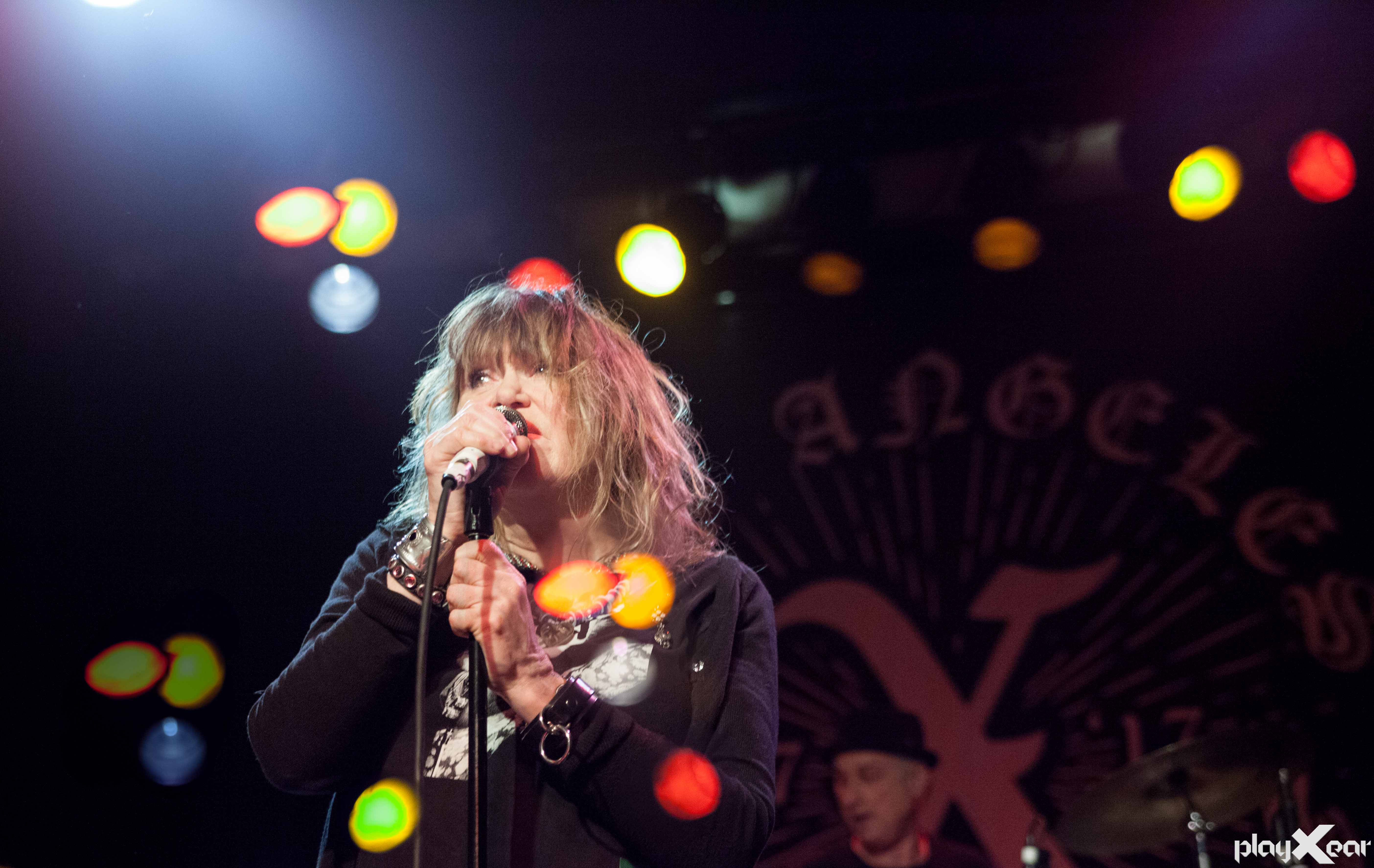 LP3 and The Tragedy opened the night at the Showbox Market, completely impressing the crowd standing in front of them. It was interesting chatting with the fans while we were waiting for X to take the stage. Some have been devoted from the beginning and return every time appreciating the songs that remind them of their youth and another life it seems. It's great when music can do that and it's nice to have bands around still that ignite those memories.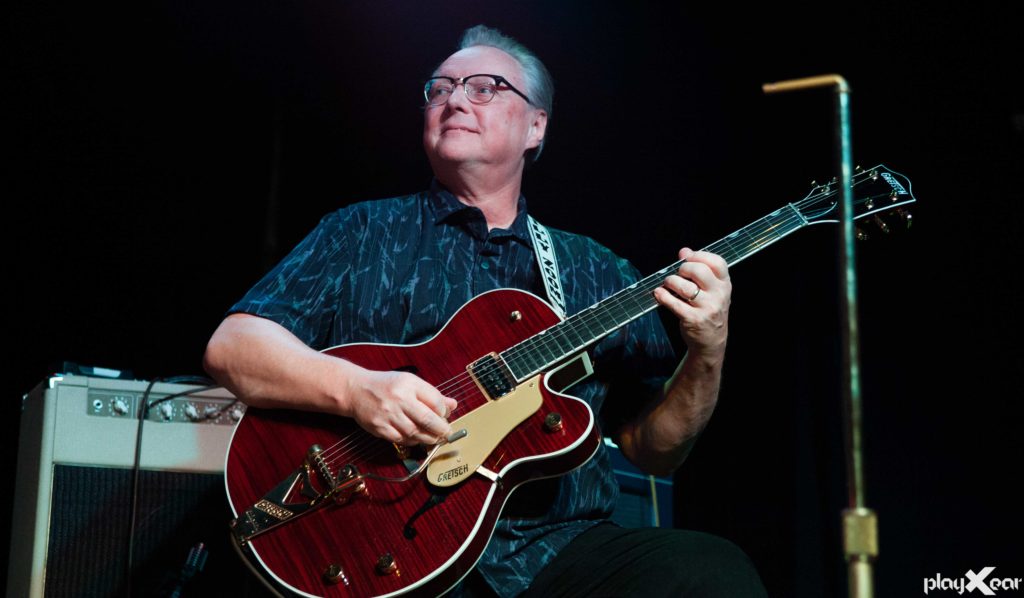 They opened with "Beyond and Back" rocking out right away with high energy. Exene Cervenka sounded amazing throughout the night on lead as well as when providing harmonies for bassist John Doe when he took lead for a few tunes. Billy Zoom sat on a stood on the right and for "Hungry Wolf" he stood up as well playing the saxophone as well. For the same song drummer D.J. Bonebrake played the vibraphone.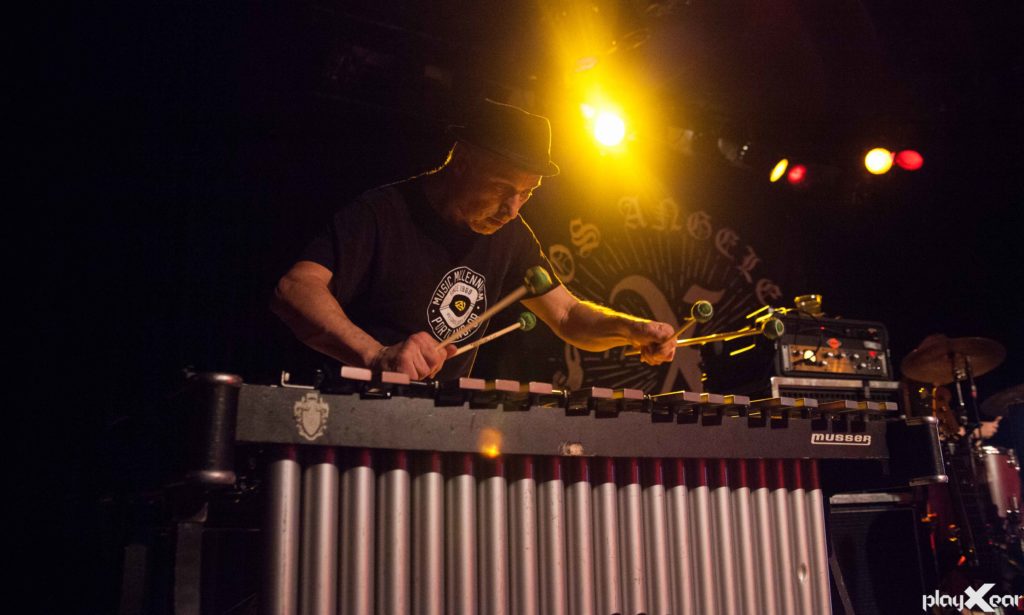 The audience was singing along having a great time, while Exene was interacting with them leaning over in the front rows holding her mic. This band still has the charisma and chemistry to put on a great show and you can tell that they are having a great time doing so. Their main set ended with "Motel Room," and "Soul Kitchen" as the loving crowd cheered them on.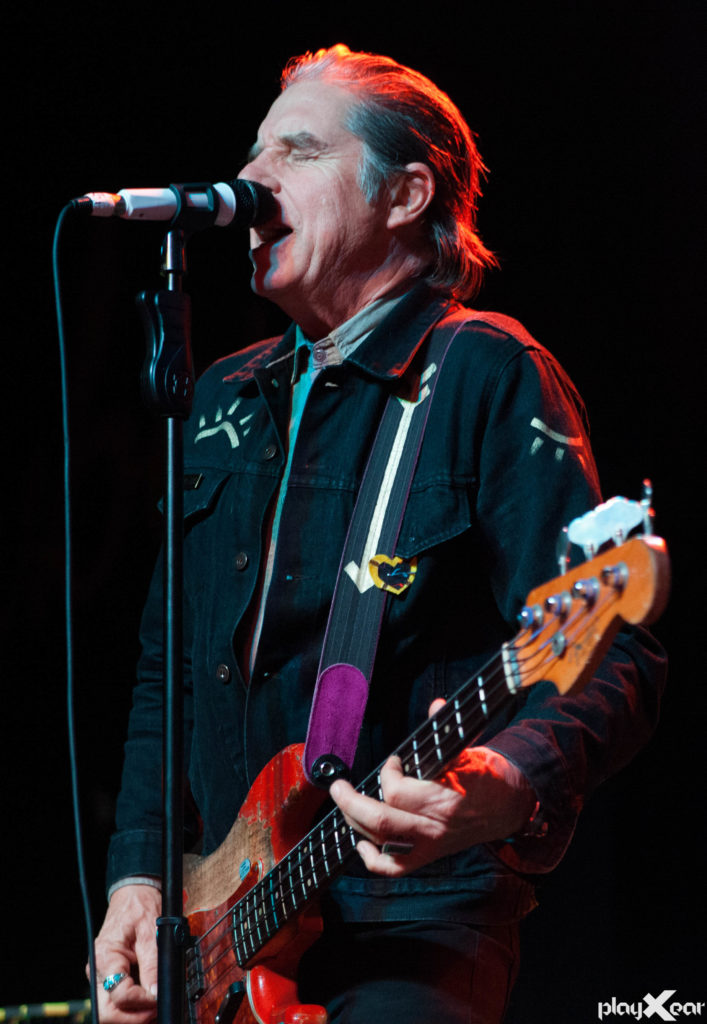 They returned for the encore that included, "Year 1," "The New World," and "Devil Doll." We had heard so many amazing things about X before stepping into the Showbox tonight and they were all true. They are worth seeing live and when they come around you should be there to witness these legends play. It was a great way to end 2017.