Artists To Follow January 2018
We are always looking for great local artists to discover and we have a few you should check out below. Also, don't miss your chance to catch The Black Tones on January 20th at Central Saloon!
The Black Tones
Simply put…The Black Tones are like a mixture of Kurt Cobain and cornbread. Consisting of founders/twin siblings Eva Walker on guitar/vocals, Cedric Walker on drums, and Robbie Little on the bass. Born and raised by first generation Seattleites, the Walker twin's, honed their sound from their families original New Orleans roots, crediting them for their unique musical style of Rock n Roll. A goody bag of BLUES, PUNK and BLACK POWER!
Audio: https://soundcloud.com/theblacktones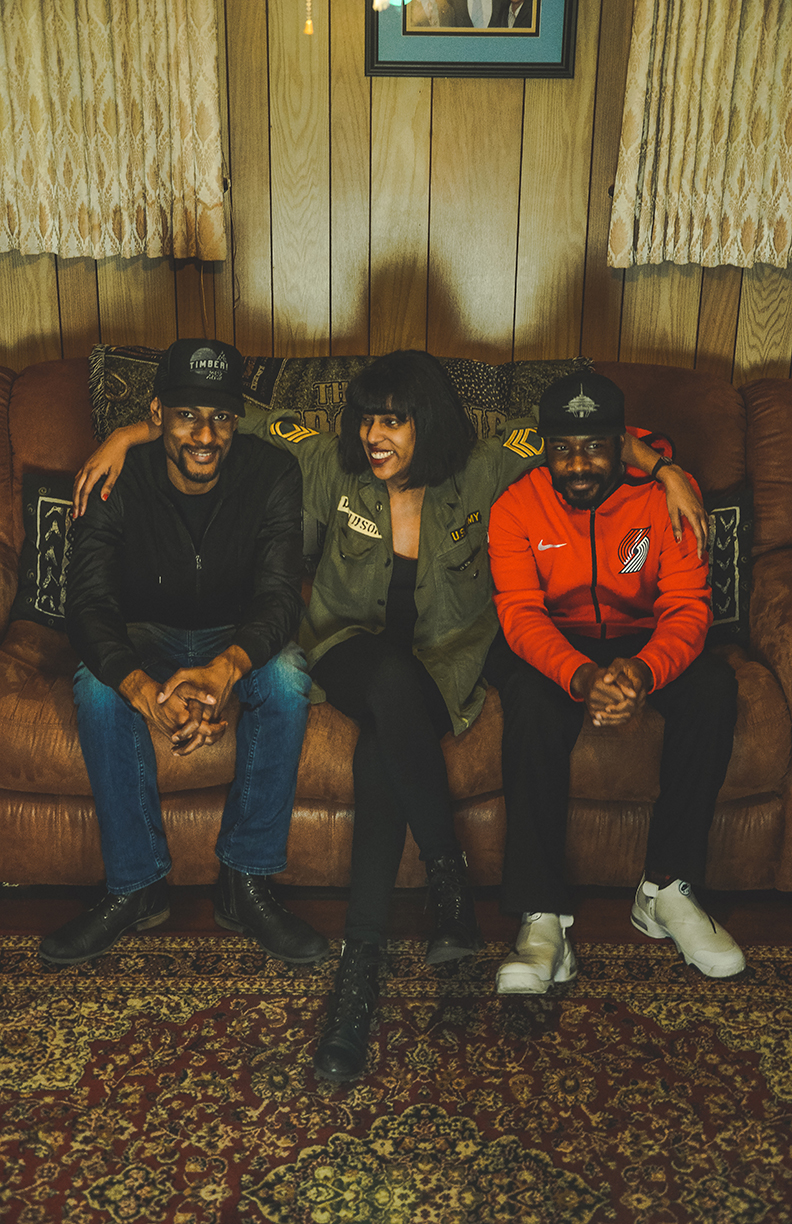 Future Shock
Hailing from Kepler 22b in the Cygnus Constellation 600 light years away from Earth, the members of Future Shock (RayGun and The Doctor), came to this tiny blue planet to share their audible vision. In the late 1980s, the duo was exiled from Earth for being too outspoken about the sound being forced on the population. That sound, the uninspired and factory-generated radio pollution plaguing our airwaves, still persist to this day. Unfortunately, also cast away were their many followers forced underground to avoid the imprisonment of convention. No longer willing to be confined by their art, the two fugitives have returned to continue their rebellion against the industry.
Audio: https://futureshock.bandcamp.com/track/time-space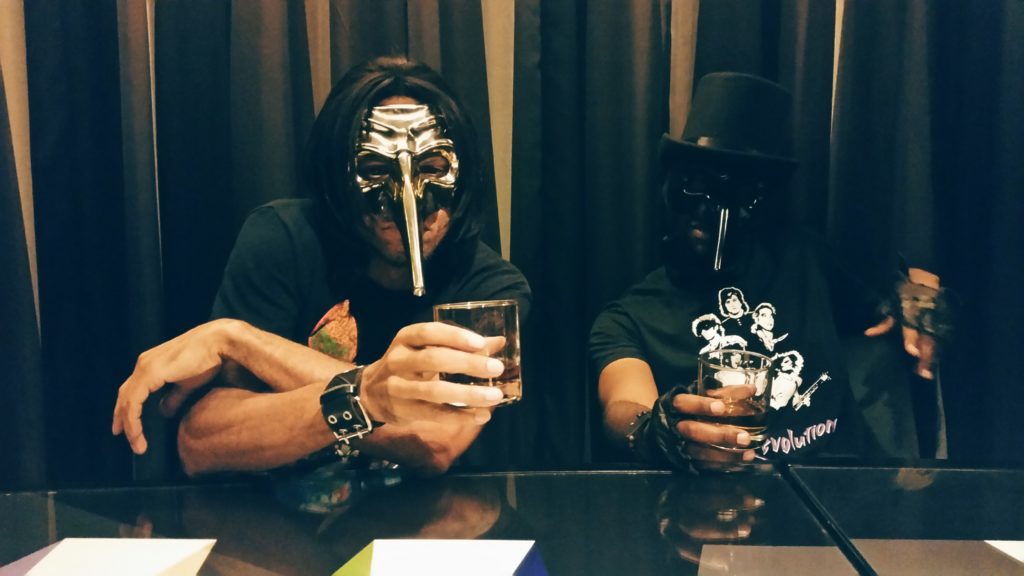 hERON
hERON (yeah, spell it just like that) is a long-distance, Seattle-slash-San Antonio collaboration between Progeny of Chisme/Ghost Palace (MPC, guitar, records) and Rob Castro of Grayskul/Chisme/Ghost Palace (bass). Instrumental trip-hop infused with a gloomy dreamlike melancholy, hERON's cinematic sad bangers draw as much from psych rock, 70's pop and Twin Peaks as they do from Seattle's chief exports of hip-hop and grunge. hERON's 12-song debut release is available on tape, wax, and digital.
Audio: https://heron01.bandcamp.com/releases